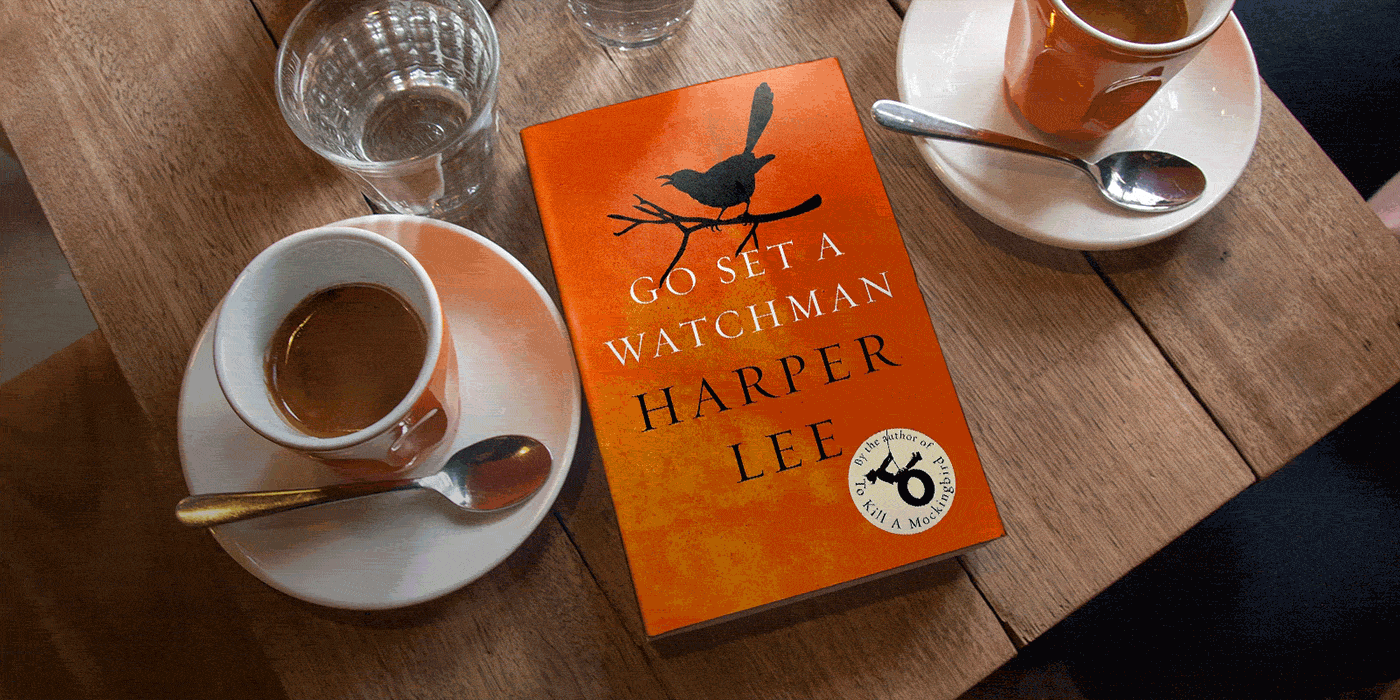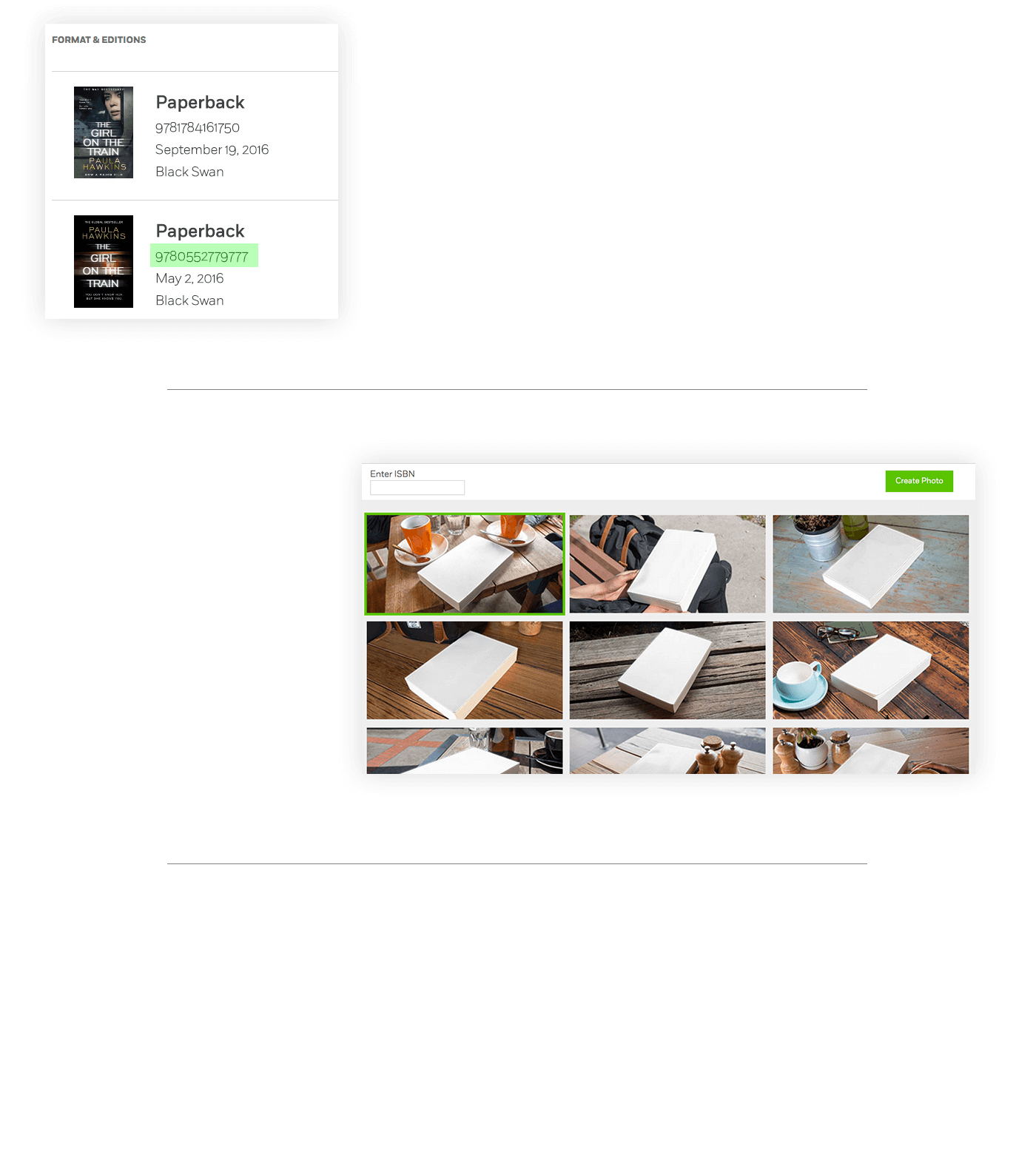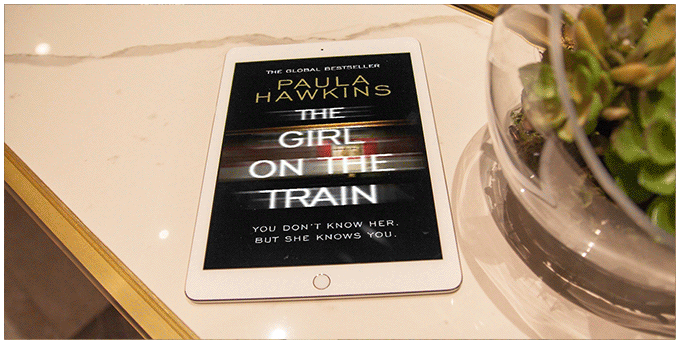 Penguin Random House
Book photo generator
The Problem
Last minute briefs for social media photos.
The Solution
A series of templates and an online tool allow the social media team to create their own assets
Step 1
Each book has a unique ISBN code. The social team grab the ISBN from our website and paste it into the online tool
Step 2
They pick a photo of a book or eReader and hit 'Create Photo'
Step 3
They download a high res photo ready for upload to facebook or twitter
The generator
View the live book photo generator
Note: this will only work with penguin.com.au titles.